I love leading these seminars in conjunction with Sunday preaching engagements. They are ideal for a one-day Sunday emphasis with worship on Sunday morning followed by lunch and training in the afternoon. They can also be scheduled apart from Sunday services.
Don't see what you are looking for? Ask about customized options to meet your needs.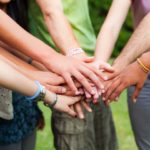 General Church Leadership
These seminars are ideal for church staff, deacons, church councils, and  committees.
Understanding Your Team Culture
A Simple Outreach Strategy that Works
Developing a Missions Culture
Unlocking the Door to Future Ministry Through Strategic Planning
How to Have Great Guest Services
Church Facility Audit
Sunday School Leadership
Available seminars include:
The Disciple Making Sunday School
Basic Principles for Growth
Ten Keys to the Effective Sunday School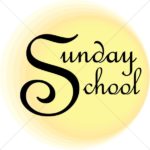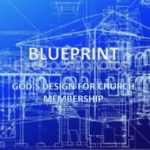 Church Wide Training
Blueprint: God's Design for Church Membership
What does it mean to be a church member? This seminar uses 1 Corinthians 12 to explain God's design for church membership.