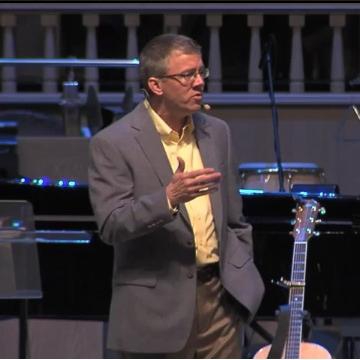 Rob Paul Ministries is pleased to offer a variety of church revitalization resources designed to equip and encourage established churches in need of revitalization. Rob is a pastor and church revitalization strategist with over three decades of experience serving established Southern Baptist churches in Alabama, Mississippi, and Louisiana. These have included rural family chapels, First Baptist Churches in county-seat towns, and suburban churches. Today he serves as the senior pastor of Huffman Baptist Church in Birmingham, AL
Rob Paul Ministries started in 1996 when Rob began leading church growth conferences for the Alabama Baptist State Board of Missions and Lifeway Christian Resources of the Southern Baptist Convention. Since 2012 Rob has helped churches to grow healthier and stronger through coaching, consulting, and conference leadership.
Church Revitalization Resources at Rob Paul Ministries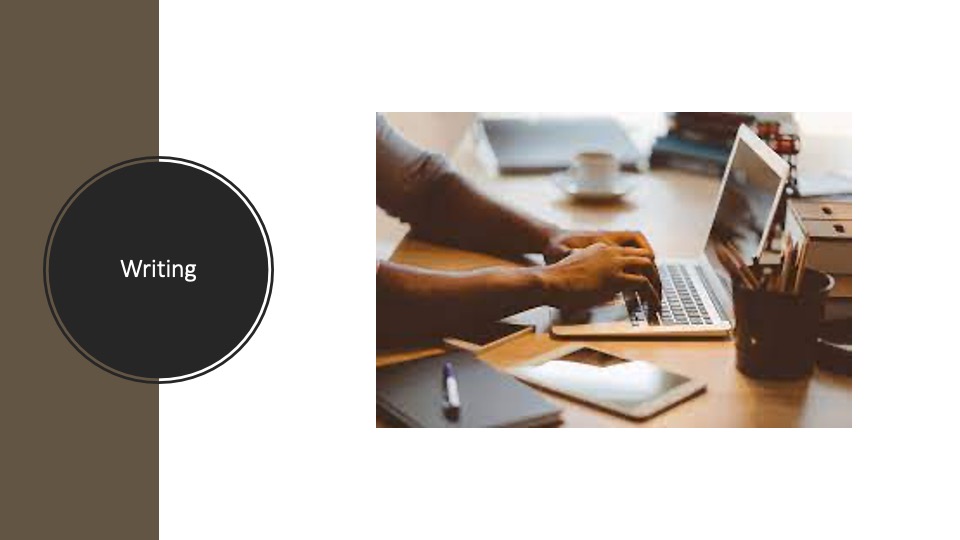 ---
This website contains more than one hundred articles dealing with issues that are important in church leadership, especially in the context of church revitalization.
Coaching
---
Sometimes we all need encouragement and perspective. Our coaching is designed to meet you where you are in order to help you strategically accomplish your ministry goals. For those who live in the Birmingham metro area, coaching is in person, usually over a cup of coffee. For those outside of central Alabama, in-person coaching is supplemented with Zoom sessions.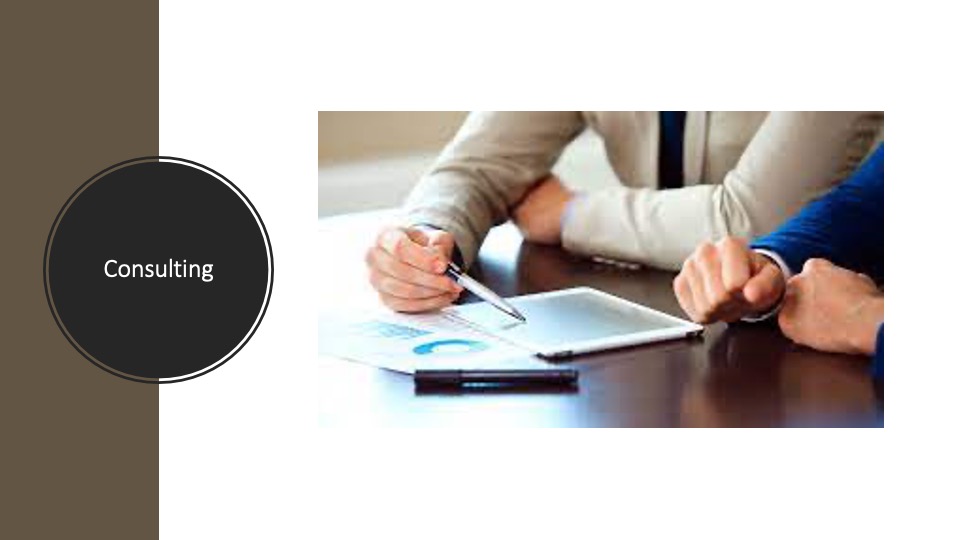 Church Consultations
---
Rob Paul Ministries church consulting started in 1999 and has grown to serve churches in Alabama, Georgia, and Mississippi. While many church consultants focus on larger and mega churches, our specialty is helping smaller and medium sized churches. Whether you need help with a specific area of ministry or with a comprehensive analysis of your overall ministry, we will tailor a plan that's right for you.
Possible Consulting Topics
Church Revitalization
Generosity & Stewardship Development
Breaking Growth Barriers
Strategic Planning
Ministry Evaluation
Leadership & Team Building
Transitional Ministry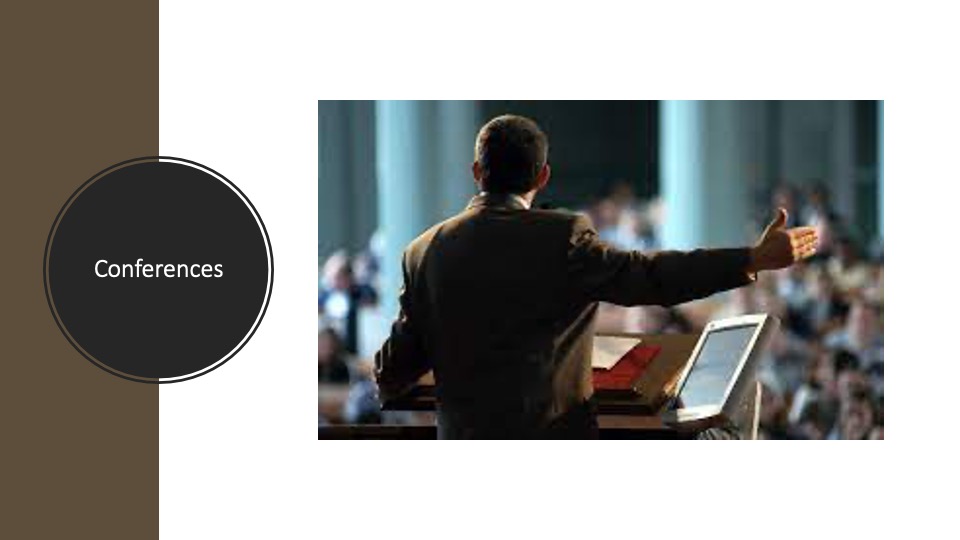 Conferences & Speaking Engagements
---
Rob is available for a limited number of speaking engagements each year including revivals, special events, and conferences.
Revive & Revitalize
Revive and Revitalize is a 3-5 day intensive approach to helping churches experience revival and long-term revitalization. Drawing upon more than three decades of ministry experience in Southern Baptist churches and based upon the latest research, Revive&Revitalize is a biblical approach that will help your church:
To reflect upon and rejoice over the church's history,
To remember and return to the church's first love – Jesus,
To recognize and repent of any attitudes and actions that may have robbed the church of her vitality, and
To renew and realize a vision and strategy for revitalization.
Get Started
If you are ready to engage with Rob Paul Ministries or to just find out more information, please complete this form. We will get back with you as soon as possible.