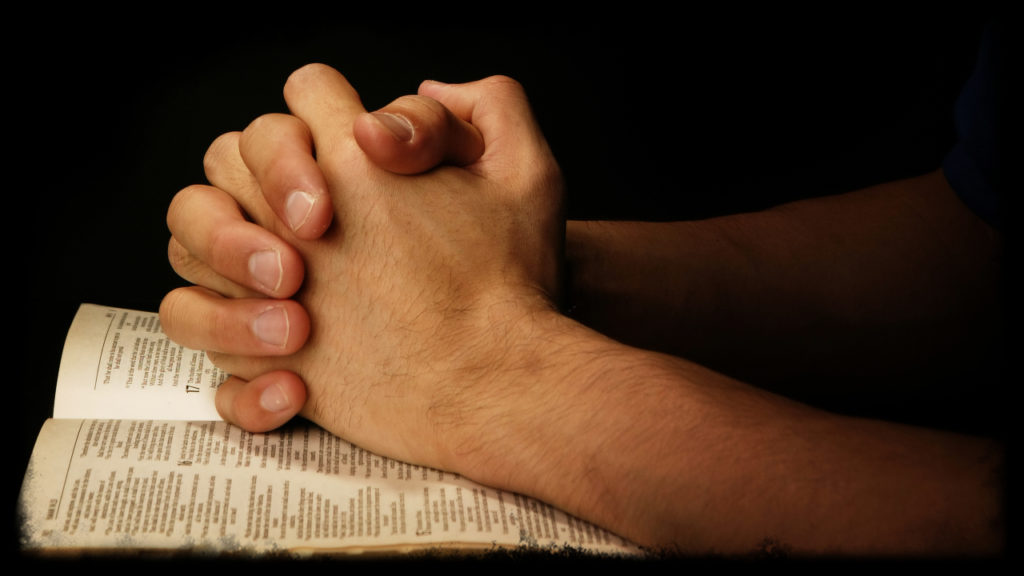 The comprehensive church consultation is an extended process that offers a high-level analysis of the church's overall health.
Ready to find out more?
Request a proposal today.
At the conclusion of the consultation you will receive a report giving you clear insights into your community and your church as well as a reasonable ministry plan to guide you toward a preferred future.
The consultation will include:
Demographic and psychographic study of your community.
Interviews with key leaders.
Analysis of church facilities.
Statistical analysis of key church metrics.
Analysis of financial stewardship data.
An outsider's perspective of worship services.
A church health survey.
Discovery of ministry and growth obstacles as well as opportunities.
The consultation involves at least one weekend onsite. The onsite visit will include interviews with church leaders and members, a tour of your facilities as well as your community, and attendance in the Sunday worship services.